1. CLICK HERE Log in / Create an account

2. After logging in or creating an account, click the user icon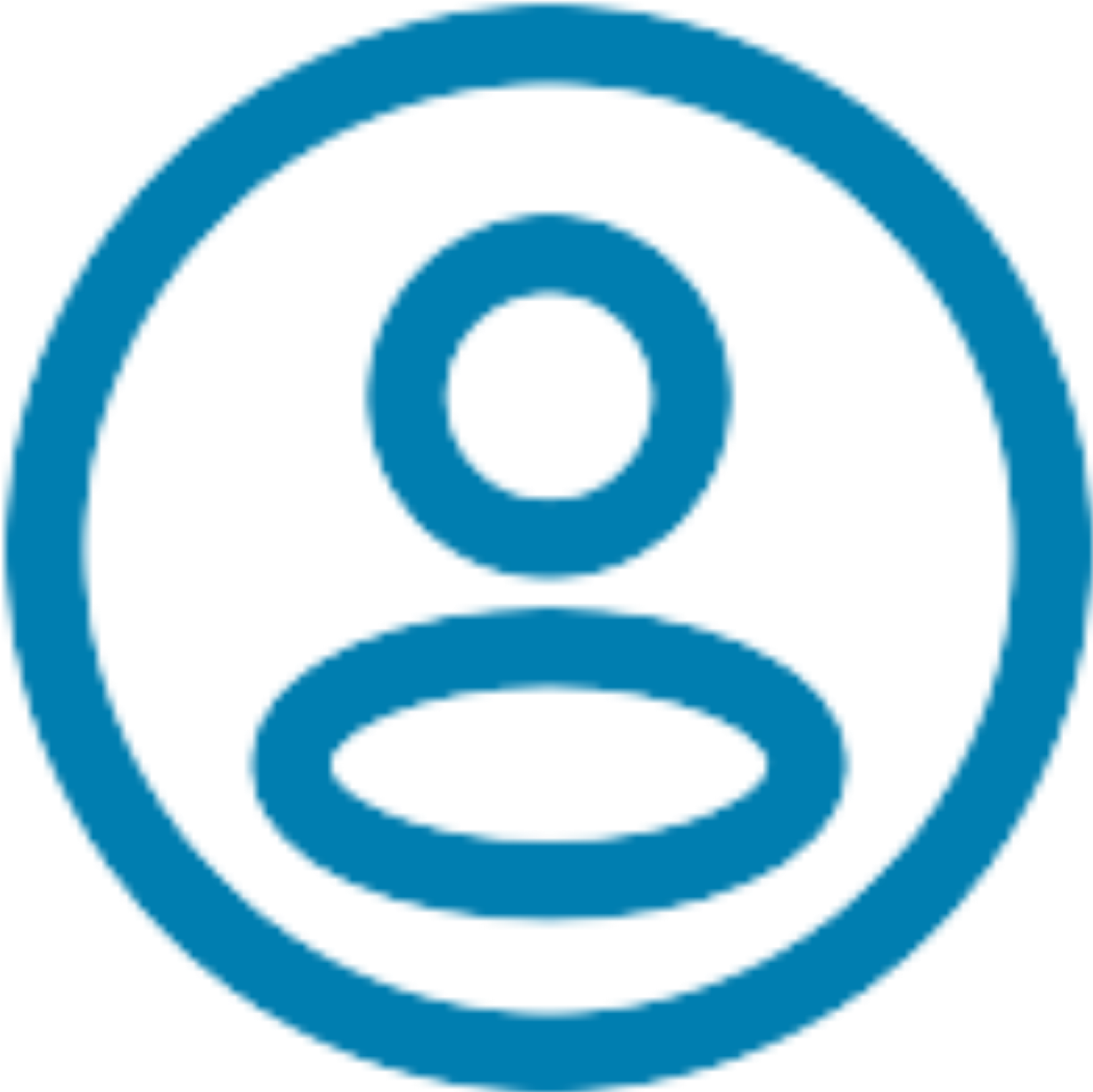 at the top right corner of cowaymega.com

3. Enter your product's serial code under "PURCHASED PRODUCTS TO REGISTER"



4. Answer the follow up fields about your product then click SUBMIT FORM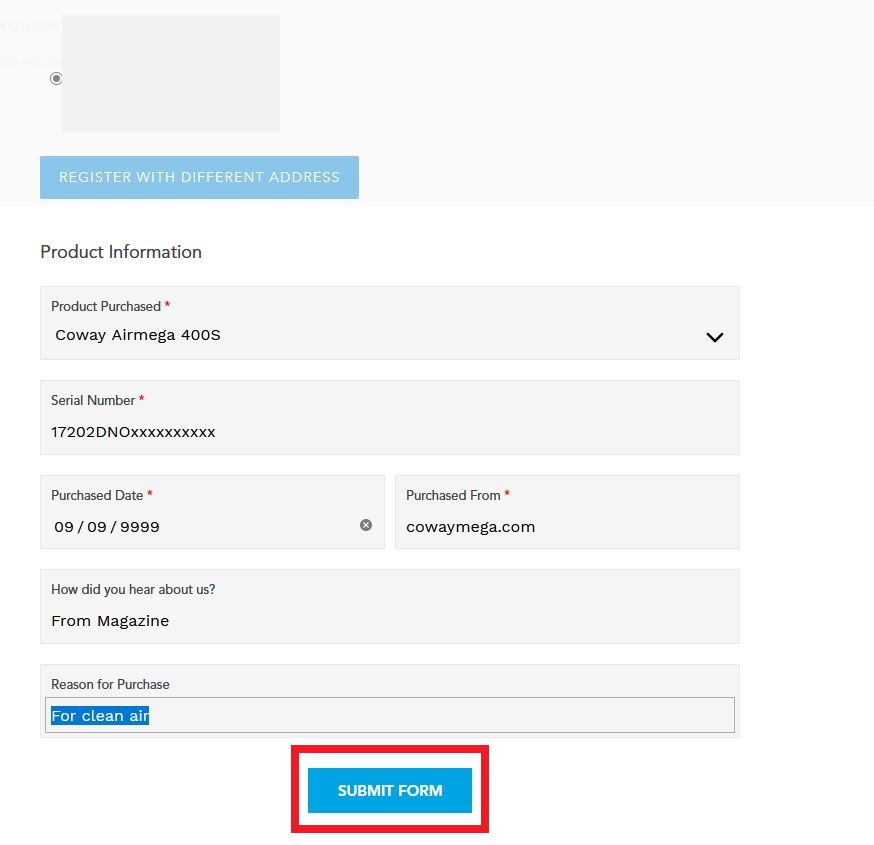 5. If the form was submitted successfully, the registration information will appear under "REGISTERED PRODUCTS"
Please note: if your results say "null", it simply means that there were some fields left blank but this is not required nor will it affect your warranty coverage.



Shortly after registration, you will receive an email notification with a
20% discount for replacement filters.

Registering your products allows you to enjoy the following benefits:
Fast service and support
First to know about upcoming products
Cost savings
Air Products: Receive a 20% off coupon for a replacement filter (valid for only 5 filters per one account)
Water Products: Receive a 20% off coupon for a replacement filter (valid for only 5 filters per one account)
Body Products: Receive a one-year extended warranty
If you have any issue with registering the product for warranty services, please contact our Customer Support Center:
TOLL-FREE CUSTOMER SERVICE CENTER
1-800-285-0982
HOURS OF OPERATION (U.S. AND CANADA ONLY)
MONDAY - FRIDAY
10 AM ~ 8 PM Central Standard Time (CST)
SUPPORT EMAIL
info@cowaymega.com